PCA
Personal Care Assistance Agency Reimaged
A Home Care Agency With a Small Town Feel With Big Cityamenities, A Service Provider Since 2000
Enhancing Lives
with Personalized Health Solutions
At Avalon Home Care, we understand the significance of recovery from major illnesses or managing chronic health conditions. That's why we are here to offer you and your loved ones specialized home health care tailored to your unique needs. Our dedicated professionals are committed to guiding you through this journey, helping you improve your quality of life, and providing peace of mind for all involved.
Delivering Exceptional Services
Renowned across Central Minnesota, the Twin Cities, Wisconsin, and surrounding areas, Avalon Home Care stands out for its unwavering commitment to delivering exceptional in-home care services. Our mission is to surpass expectations and go the extra mile in caring for your loved ones. You can contact us for more information about home healthcare services.
Offering Extraordinary Care
We firmly believe in empowering our clients to remain in the comfort of their homes for as long as possible. With Avalon Home Care, you can rest assured that you and your loved ones will receive extraordinary care delivered with compassion and expertise. Let us partner with you on this path to health and well-being as we strive to make a positive difference in your lives.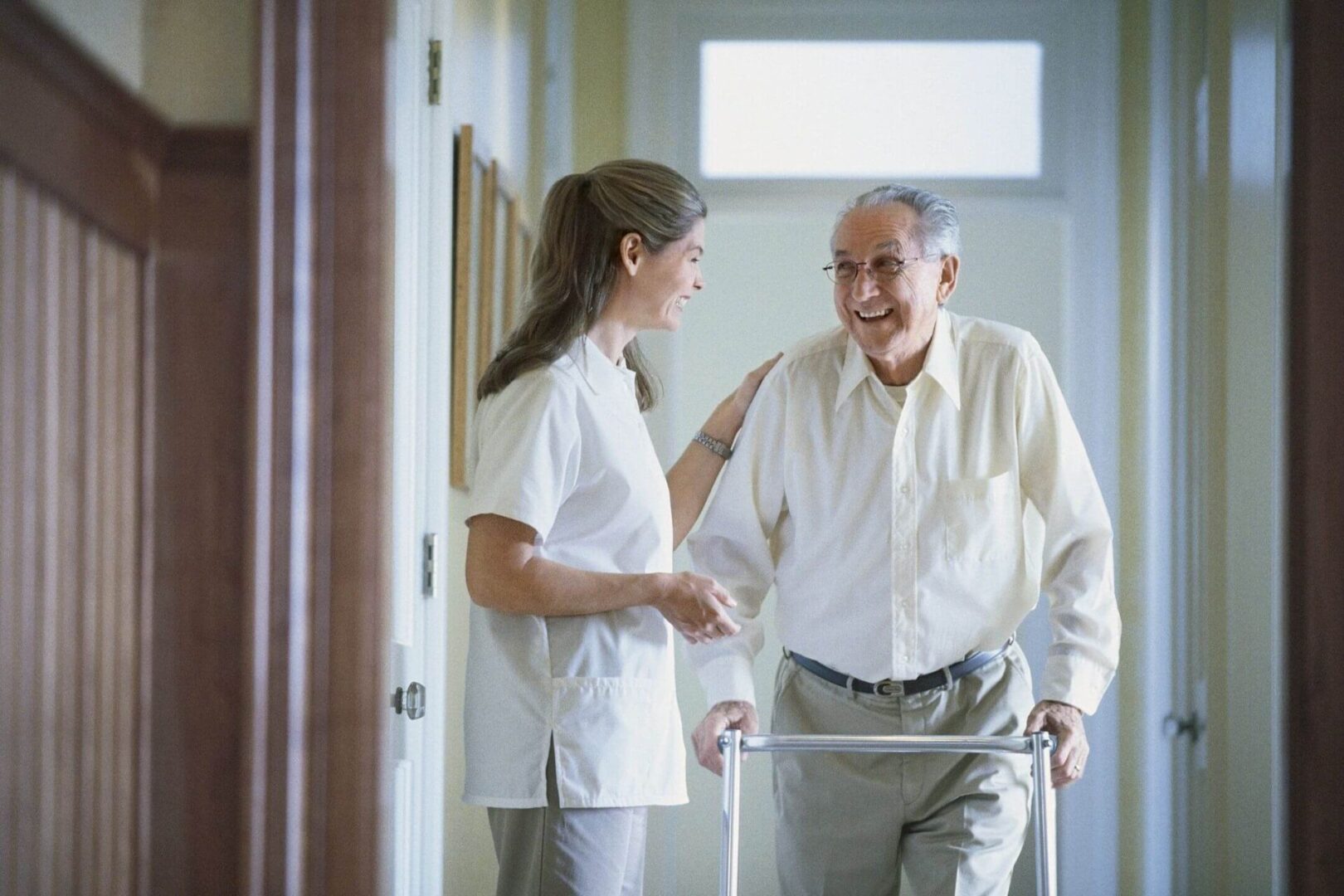 We Aim for
the Highest Level of Care
It is Avalon's desire to establish and maintain the highest level of quality in our home healthcare services while meeting the ever-changing needs of our local communities. The mission is achievable by challenging our employees to be the best they can be and by reinforcing the belief that they can make a difference as individuals and as a team. Keep reading to learn more about Avalon Home Care.
About Us
First off, We are NOT a Franchise!!!
Franchises exist to provide a road map on how to squeeze every penny of profit out of a specific type of business. These operational mandates result in lots of procedures, policies, and other restrictions that ensure the business makes a maximum profit and restricts its ability to service clients.
We're Different.
We started this business because we enjoy helping people. This is our primary objective, and no one had to provide us with a road map on how to do that. We encourage our staff to do whatever it takes to ensure our clients are happy, safe, and enjoying their life. The fact that we're able to earn a living doing what we love is just icing on the cake for us.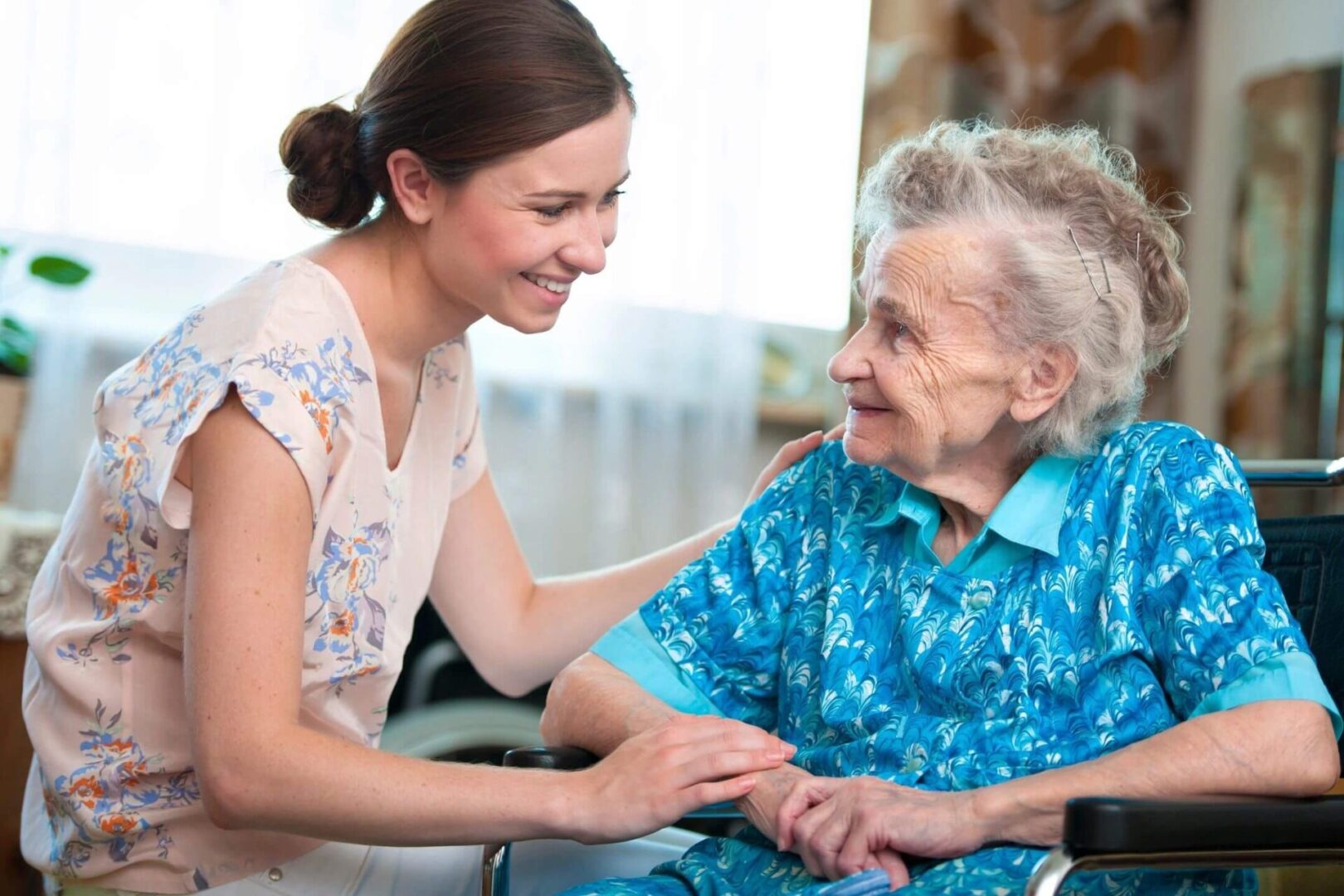 Providing you with Amazing Customer Service is our number one goal every day with every client.
If you're ever unhappy with anything we do for you, just let us know & we'll make it right.
No Instant Quotes, which come with a bunch of disclaimers. We charge you only for the work required, no more, no less.
While very unlikely!
Rest assured that should anything ever go wrong, you're protected.
We take care of our people to minimize our turnover & we are very selective when hiring new people.
Our people treat your loved one as if it were their own family. Each client gets extraordinary care and effort.
Allows us the flexibility that most businesses (franchises) simply can't (or won't) offer you.
We don't make promises that we can't keep, and we don't charge extra for doing things right.
We're not a national, faceless company. We're a small, local business. So, you're more than just a number to us.
PROFESSIONALLY
TRAINED EMPLOYEES
All new hires go through our thorough training program before being turned loose on our clients.
EXCELLENT
REFERRAL INCENTIVES
Referring us to a friend is the highest compliment you can give us & worthy of a reward. Contact Us for the details.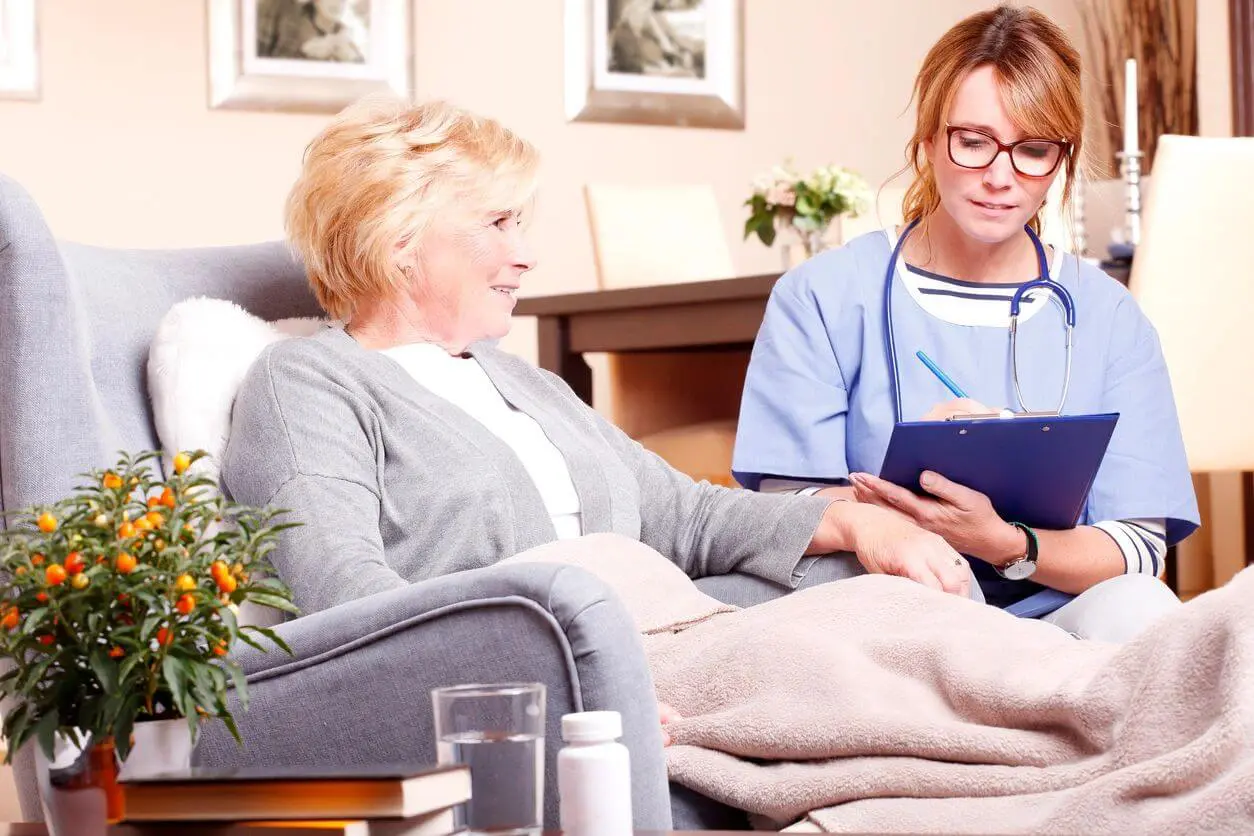 Caregiver Positions
Registered Nurse
Employment
Avalon Home Care is dedicated to our clients and to the vision of allowing them to remain in the security and comfort of their own homes. We know that happy employees are empowered to take better care of their clients, and we make it a priority to take very good care of our employees.
Why you should work for Avalon:
To learn more about why people choose to work at Avalon Home Care Contact Us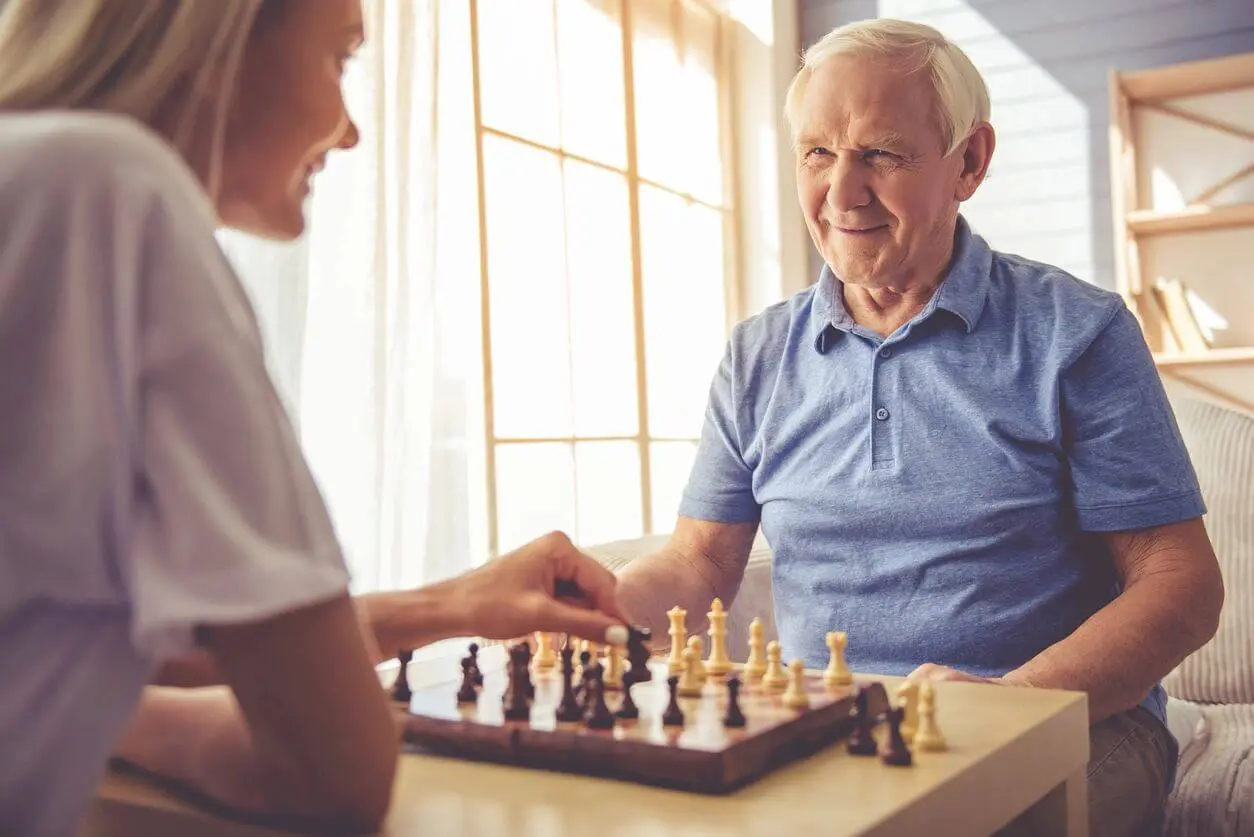 Description
In-home caregiver position providing one-on-one care to clients who wish to live independently at home. Avalon is hiring caregivers, home health aides, and certified nursing assistants (CNAs) in Central Minnesota, Twin Cities, Wisconsin, and surrounding areas! If you love to care for others and want to make a difference in people's lives, please apply. We will train!
DUTIES INCLUDE - BUT ARE NOT LIMITED TO
We are an Equal Opportunity Employer and value diversity at our company. We do not discriminate on the basis of race, religion, color, national origin, gender, sexual orientation, age, marital status, veteran status, or disability status. APPLY
SET YOUR OWN HOURS, WORK INDEPENDENTLY, LOW STRESS, GREAT TEAM!
In-home nursing positions provide one-on-one care to clients who wish to live independently at home. Avalon is hiring part-time nurses in the Minnesota area! This job is perfect for a nurse looking for supplemental income or a nurse looking for fulfilling part-time hours.
DUTIES INCLUDE - BUT ARE NOT LIMITED TO
We are an Equal Opportunity Employer and value diversity at our company. We do not discriminate on the basis of race, religion, color, national origin, gender, sexual orientation, age, marital status, veteran status, or disability status. APPLY
Services
Offering a Wide

Range of In-Home

Care Services
We are a PCA agency and 245d waiver licensed. We are a dedicated home care agency committed to providing comprehensive home care services that are designed to meet the unique needs of each individual. Our services are designed to meet not only the physical needs of our clients but also their emotional and social needs. Here's a brief overview of the services we offer:
Homemaking Services with Personal Care: Our homemaking services go beyond just cleaning and organizing. We provide comprehensive personal care services that include help with daily activities such as bathing, grooming, meal preparation, medication reminders, and more. Our caregivers are trained to assist with these tasks while respecting the privacy and dignity of our clients.
 Individual Community Living Supports (ICLS): ICLS service is designed to help individuals with disabilities live independently in the community. This includes assistance with daily living skills, community participation, the exercise of the individual's rights, communication, mobility, and health and safety. Our team of professionals works closely with each individual to create a care plan that meets their unique needs and goals.
 In-Home Services (IHS): Our In-Home Services are designed to allow individuals to remain at home while receiving the care they need. This includes assistance with personal care tasks, companionship, and other necessary care services. Our highly trained caregivers provide these services with the utmost respect and sensitivity.
Personal Care Assistance Personal Care Agencies(PCAs) provide non-skilled support to help individuals with daily activities to keep them in their homes. These services provide assistance and support for persons with disabilities living independently in the community. This includes the elderly and others with special health care needs. PCA services are provided in the member's home or the community when normal life activities take him or her outside the home.

Respite Care:

Short-term care services provided to a person when their primary caregiver or PCA is absent or needs relief. Respite care is provided to a person in their home. This can include time spent in community locations used by the general public.
We are committed to providing the highest quality of care and support to each individual we serve. We understand that each person's needs are different, and we work diligently to meet those needs with compassion, respect, and professionalism. Whether you or your loved one needs assistance with daily tasks, supportive community living, or temporary respite care, our services are designed to help individuals live full lives in and outside of their homes.
Experiences Shared by Our Happy Clients
Get in Touch for More Information
Mon - Thu: 8:00 AM - 4:30 PM
Fri: 8:00 AM - 3:00 PM
Saturday and Sunday: By Appointment Only